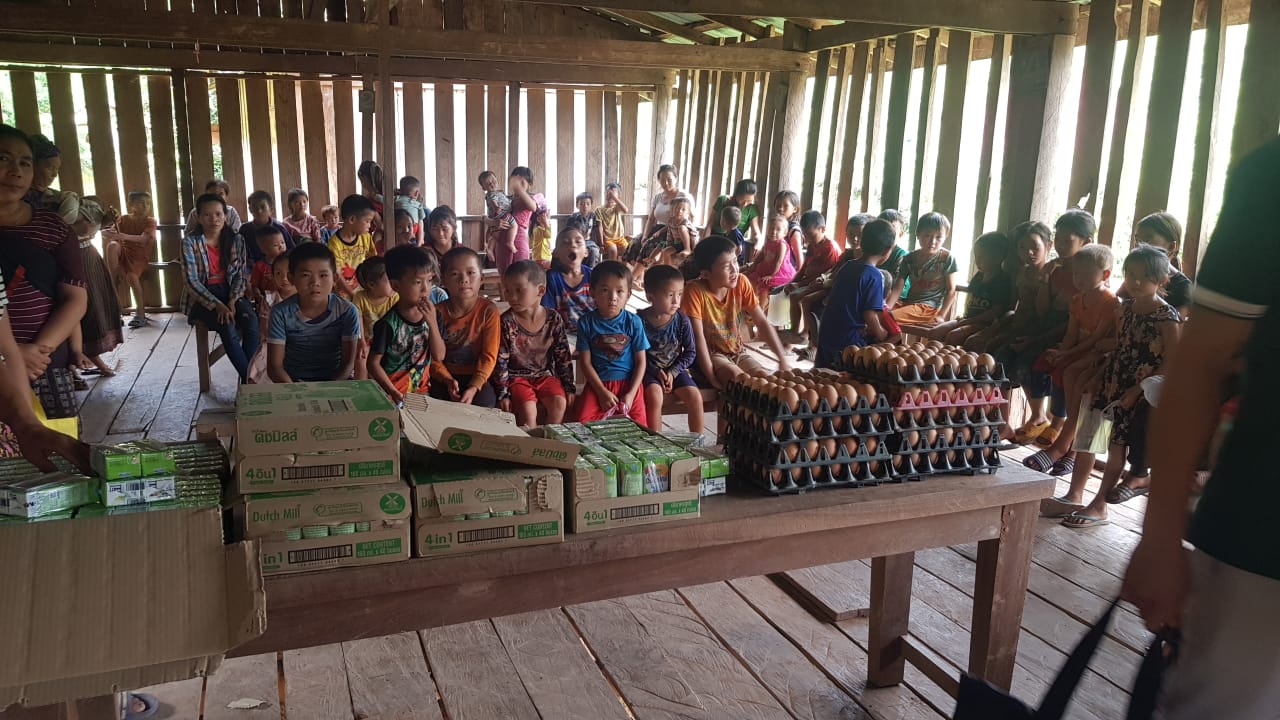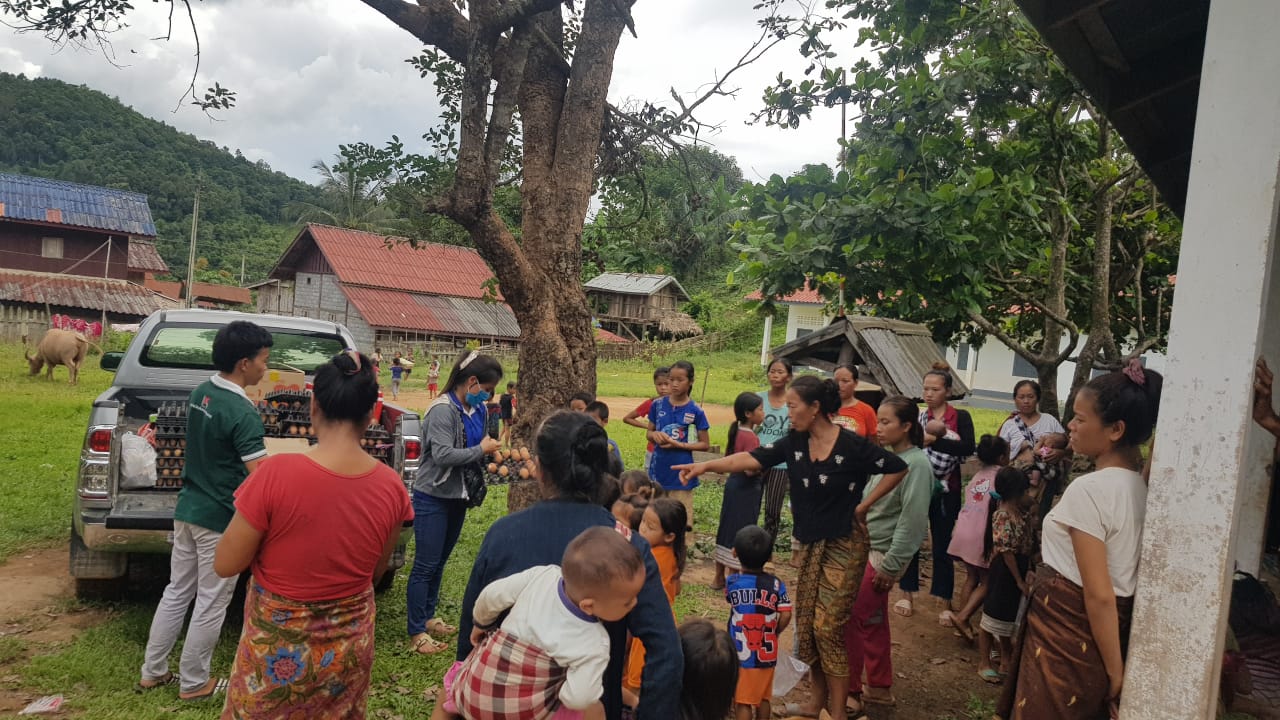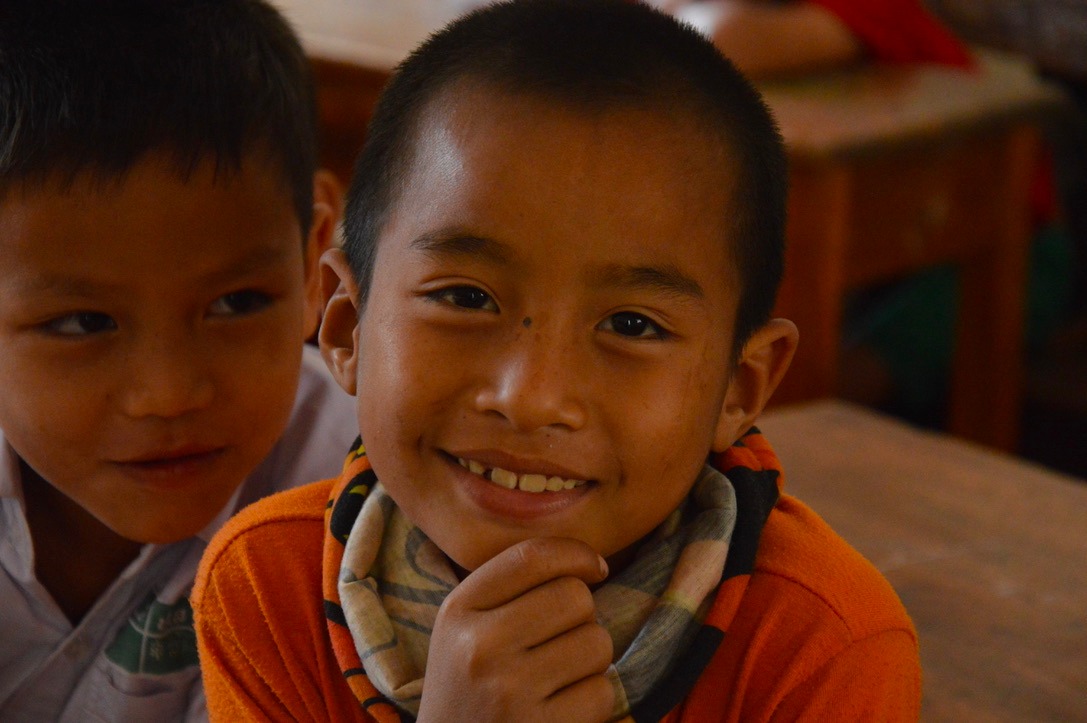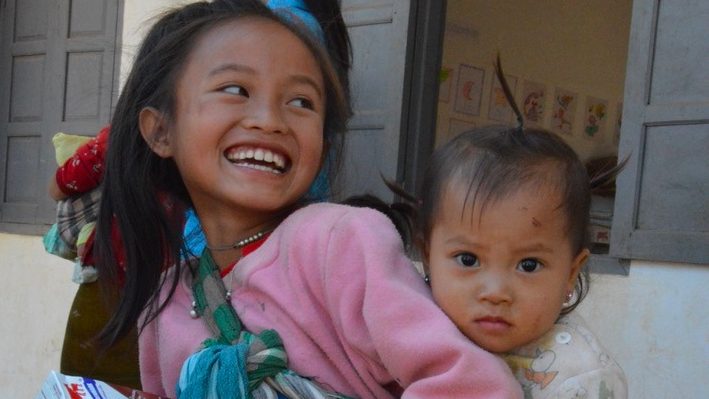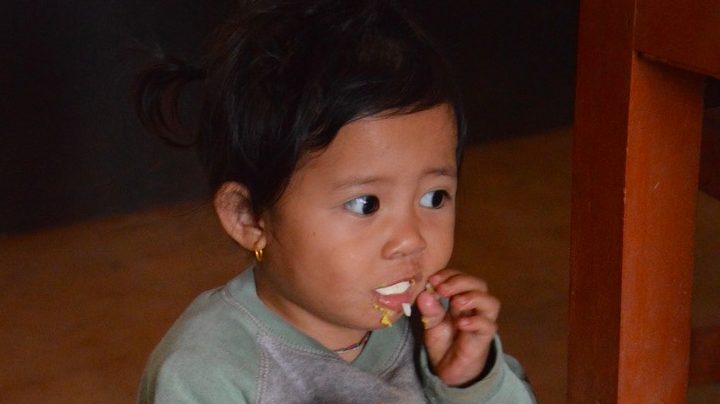 charity event
SAVE THE DATE
NOVEMBER 20, 2022 at 1:00 p.m. at the Bauschänzli in Zurich
In the year 2000 we invited you to our benefit event at the Circus Conelli for the first time. This year the Circus Conelli will take place again after 2 years and we are very happy to be able to invite you to the Circus Conelli to the 19th time.
Tickets can now be ordered here.
HE JINYUE
SUNSHINE VILLAGE PROVINCE HENAN, CHINA
He Jinyue was only 2 years old when his father was arrested. His mother then left the family and since no relatives could take him in, he found a new home in the sunshine village. He Jinyue was always a very lively and bright boy. The strict village teacher found him too undisciplined and if Ms. Ding had not done everything in his power to support him, he would probably have been expelled from the school.
Today he is in the final year of a high school and is preparing for the university exam.
His father was released from prison 3 years ago. He agreed that He Jinyue stays in the home because he has a more stable environment there.
We have been accompanying He Jinyue for many years and wish him all the best for the upcoming exams!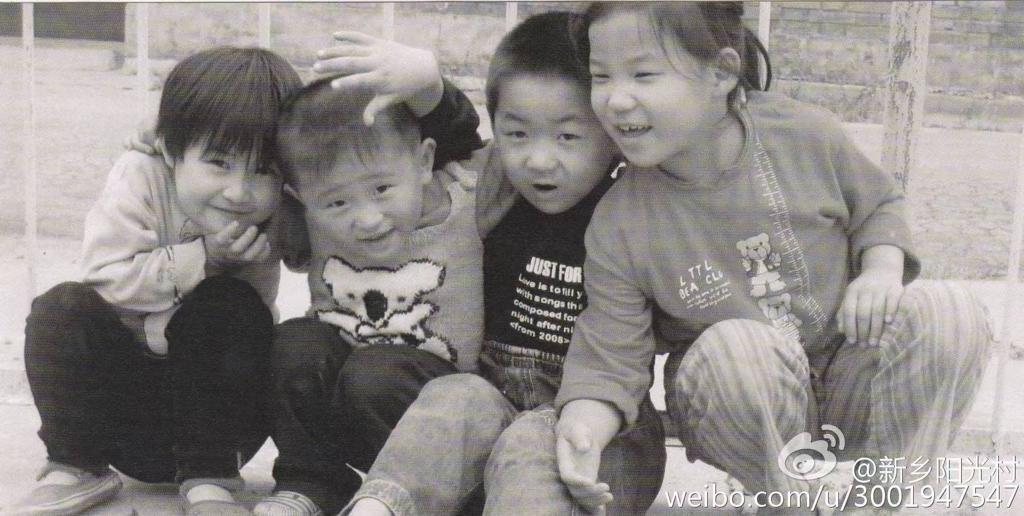 about us
Our association, founded in 1998, actively supports the interests of disabled orphans and other socially disadvantaged children in Asia.
We currently support
3 homes: two in XinXiang, Henan Province China and 1 orphanage in Luang Prabang / Laos
the 'Glow Fund' organisation by funding orthopaedic surgeries in Yantai, Shandong Province, performed by leading surgeons from Standford Children's Hospital
35 students with scholarships in Laos
1 Village in Laos with 230 children. Here we finance balanced nutrition, school andmedical care.
Each year, board members travel to China to visit the children, to see for themselves how the projects are progressing, and to see how the donations are being used.
Our local partners are trustworthy organisations whose members are intensively committed to the children. Since our foundation, approximately CHF 2 million in donations have flowed into our projects in China and Laos. Every donated franc will be used 1:1 for the children!
The money is invested in medical care, physiotherapy, nursing staff, nutrition andtraining.
Please find out more under 'current events'