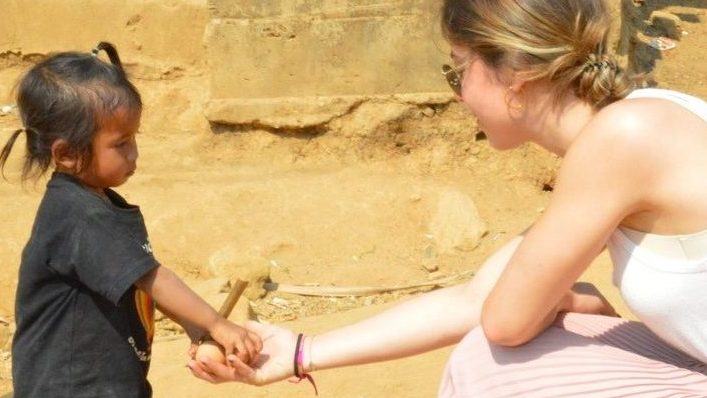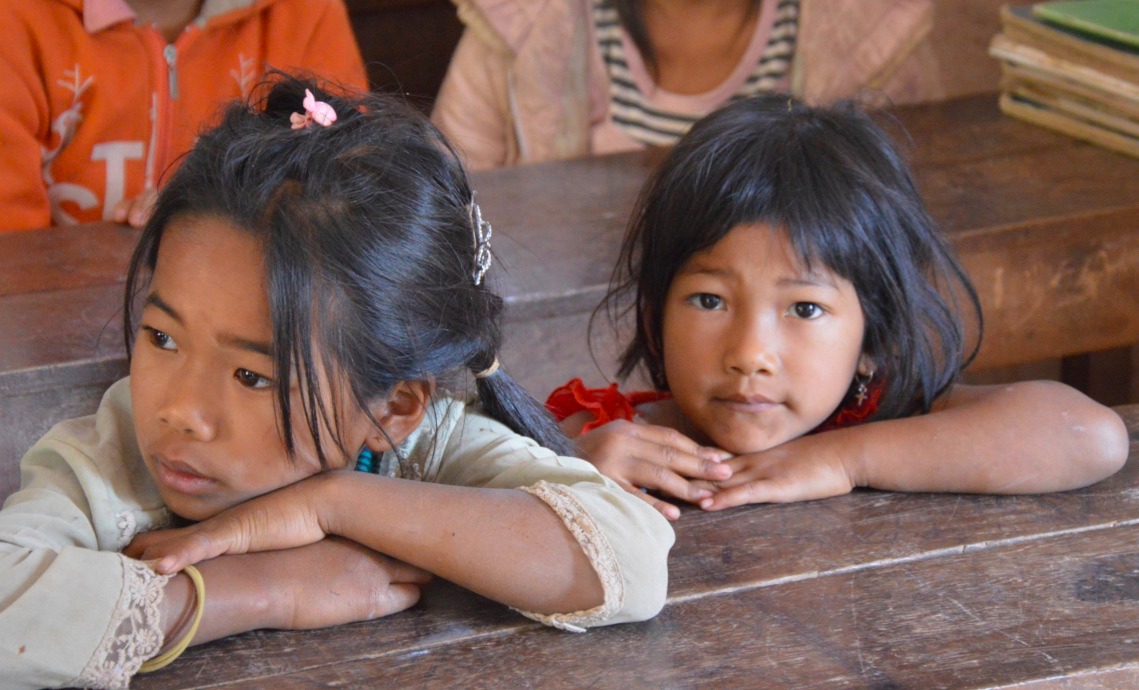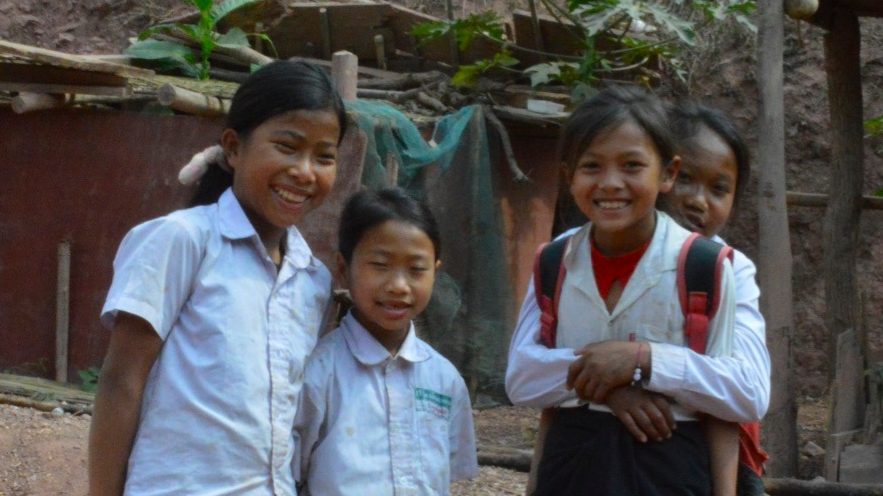 Portrait Khue Thor
Khue Thor has lived in the Orphanage in Luang Prabang / Laos for some time after his parents passed away. He comes from the Phonthong district, a very poor area in Luang Prabang province, where he lived with his brothers and other relatives.
He is currently 17 years old and will graduate from secondary school this year. He is interested in agricul-ture, IT and mechanics. After graduation he plans to study in a technical school if he can get a scholarship. If he cannot get a scholarship, he will continue to study in high school and try to go to university afterwards. In any case he is ambitious and wants to finish his studies fast in order to be able to support his family.
We have known Khue Thor for some time and have been impressed how he took ownership and responsibility to get the Aquaponic farm going in the orphanage. In 2018 TASNA with the help of some friends in Malaysia financed and established the farm for the children.
Since then Khue Thor and his friends have worked hard to overcome different problems such as bugs, not enough light or a broken pump in order to have the farm fully operational. It is a continous learning process. Today the children of the orphanage can harvest seasonal vegetables and breed fish that they either eat themselves or proudly sell at the local market.
Khue Thor's technical skills, his dedication but also his drive motivated the other kids to help him looking after the farm and are key for the future success of the project.
links
movie about our projects in 2020
Tickets for our charity event on Saturday, 21st of November