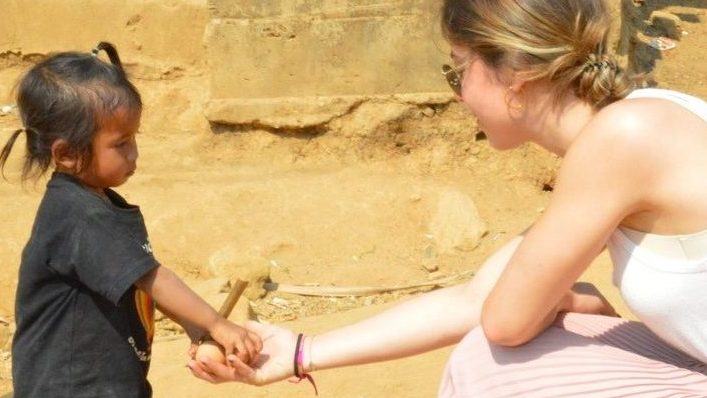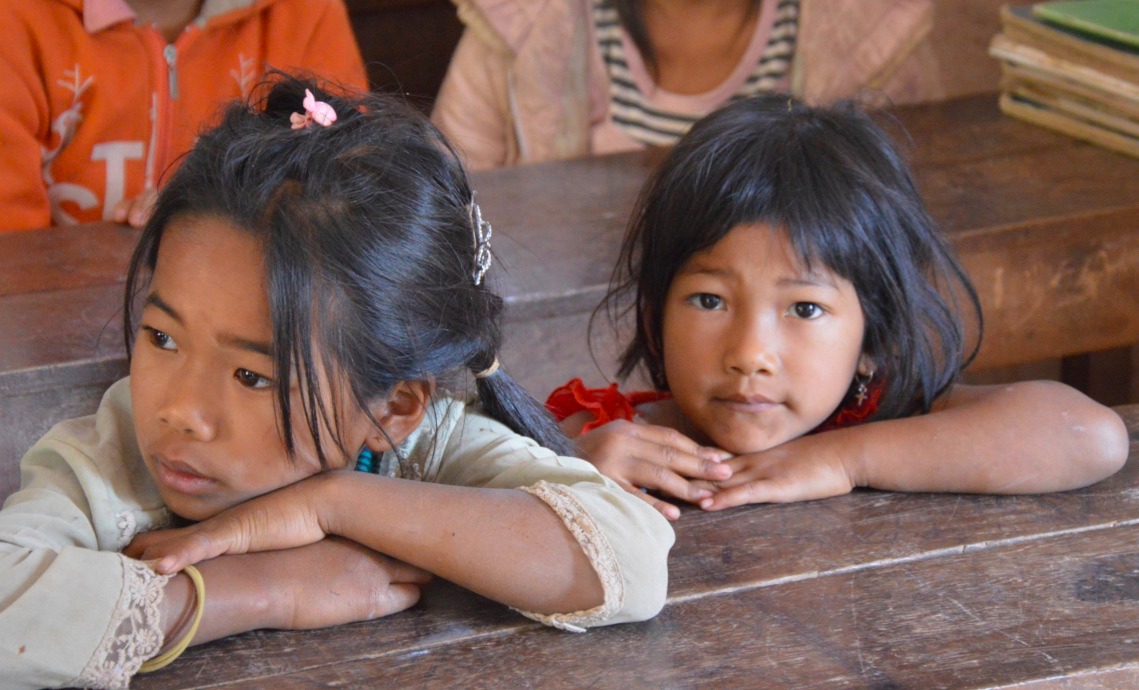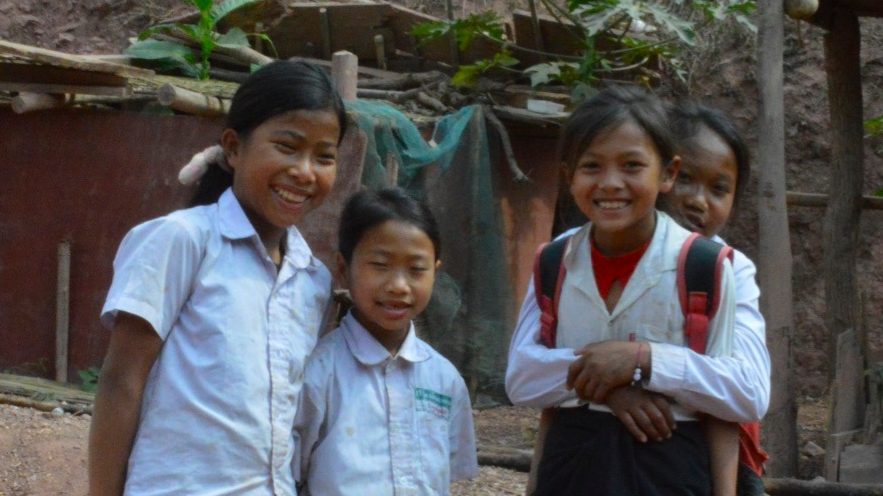 February 2020 / Trip to Laos
Our President Annika Gartenmann and her daughter Franzisca Gartenmann, President of the organization 'Lotus for Laos', visited the individual projects in Laos.
The 3 remote villages Ban Hoi Karn, Ban Sam Pun Xai and Ban Hoi Say Cow, the aquaponic farm in the orphanage in Luang Prabang and the students who received a scholarship from Lotus for Laos. The travel report will follow shortly.
links
movie about our trips in 2019
Tickets for our charity event on Saturday, 21st of November