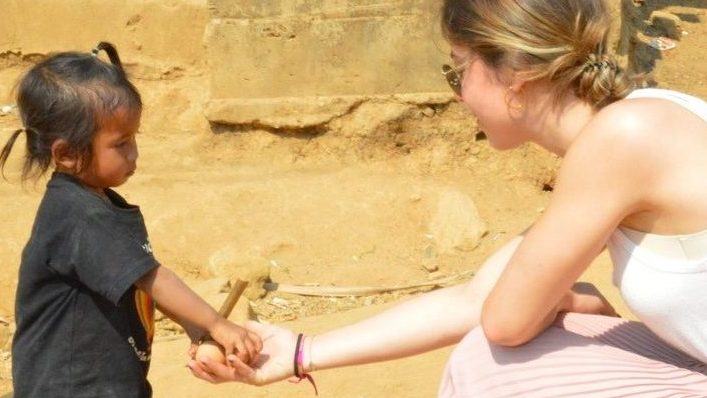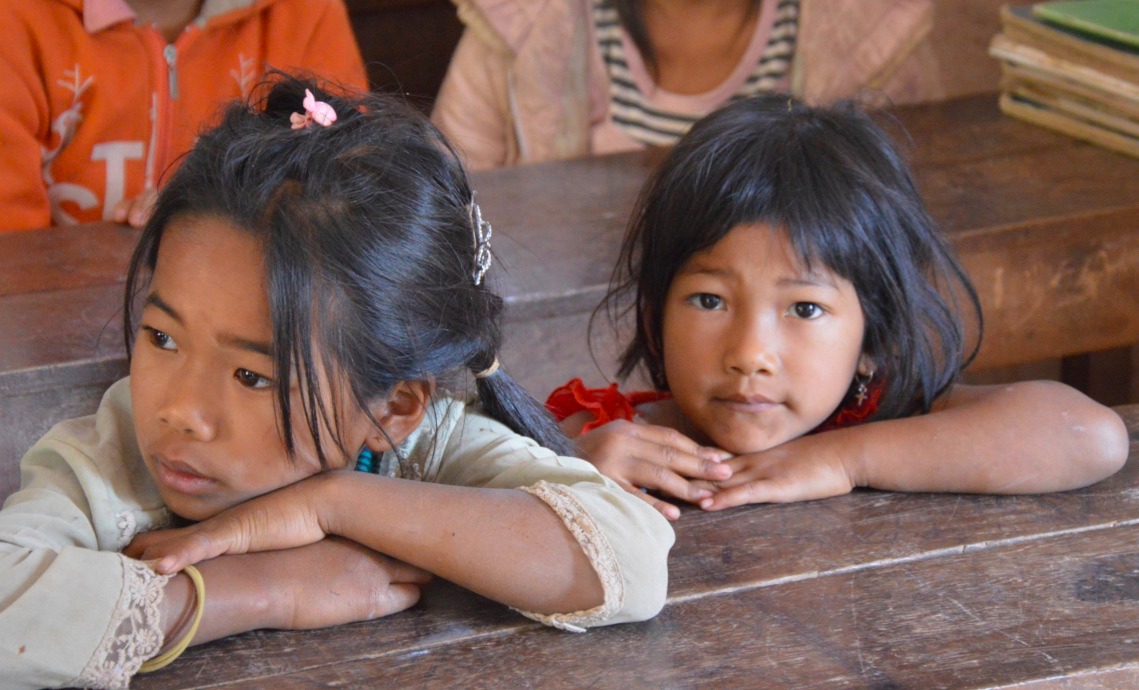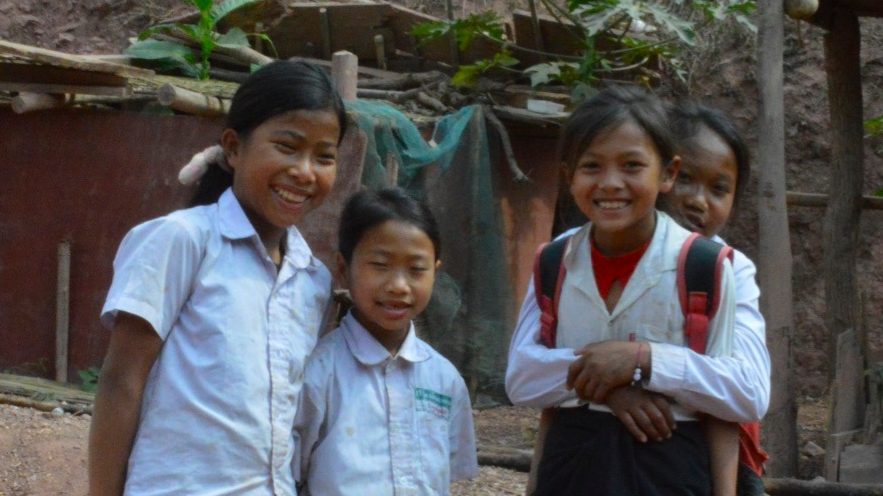 NEWS FROM THE KINDERGARTEN IN LUANG PRABANG
Andrew, the local project leader, sent us this video of the kindergarten in Luang Prabang. When he started the project in 2018, there were only four children in the kindergarten. Today, there are 24 young children living here, who have either lost their mothers or need medical help and all come from remote villages. TASNA has supported this project since the beginning
VISIT TO THE VILLAGES IN LAOS
The Supportlaochildren team is warmly welcomed and the children are happy about the boiled eggs and milk. Andrew and his team cook more than 4'000 eggs every two weeks. We thank the whole team for travelling to the children in the remote villages even during the worst phase of the pandemic and for continuing the feeding und nutrition program.
GREAT NEWS FROM VIENTIANE/LAOS
Congratulations from the bottom of our hearts to Tethor on his successful graduation in Korean and Information Technology from the University of Vientiane.
Since 2018, TASNA has funded a scholarship for him to live his dream and study.  We are very proud of him. Well done Tethor! We wish him every success in his future endeavors.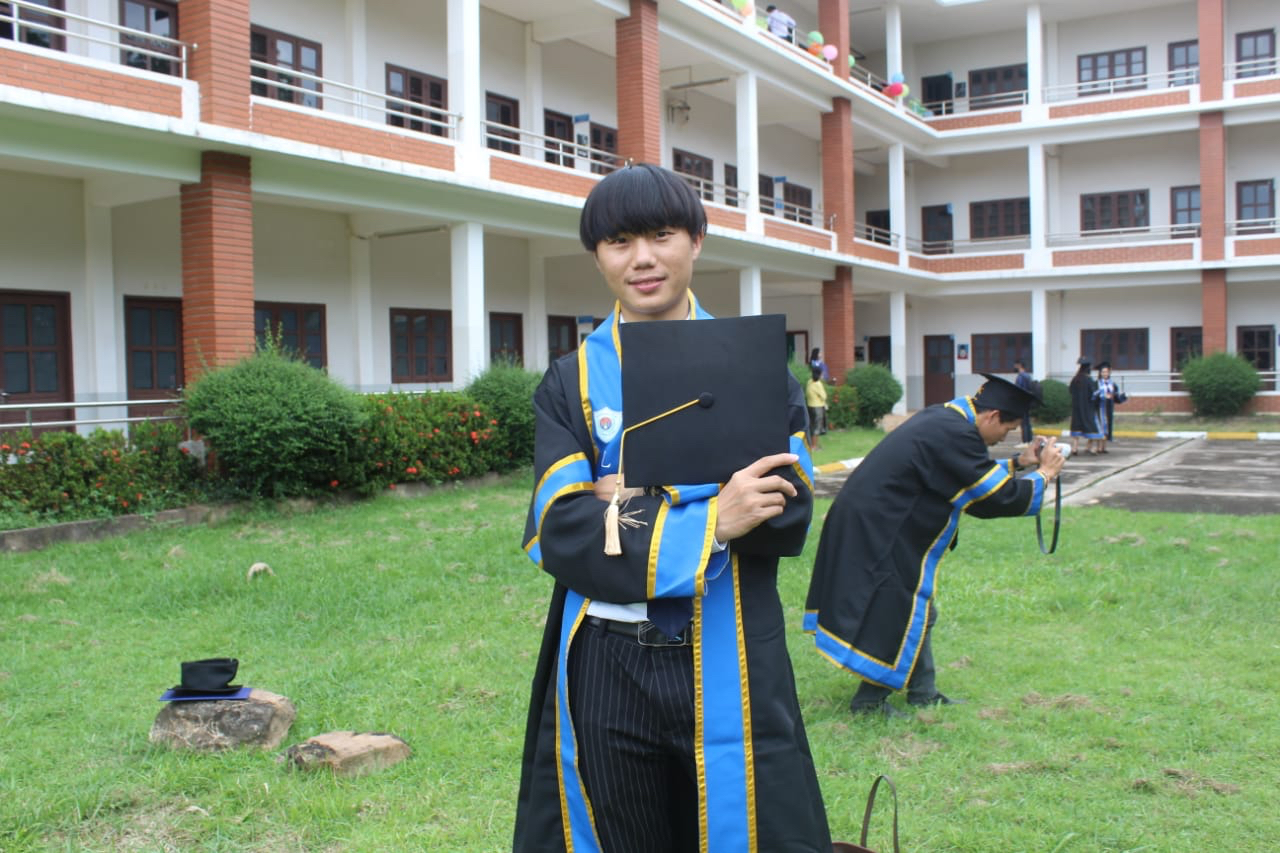 LINKS
movie about our projects in 2020
Tickets for our charity event on Saturday, 21st of November