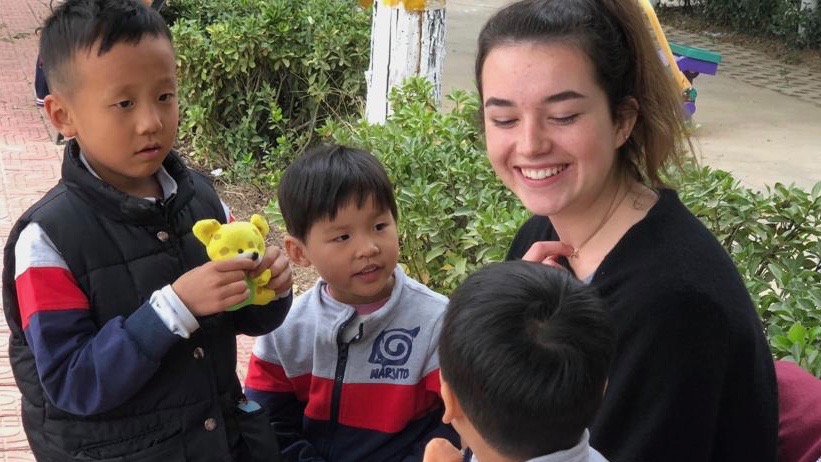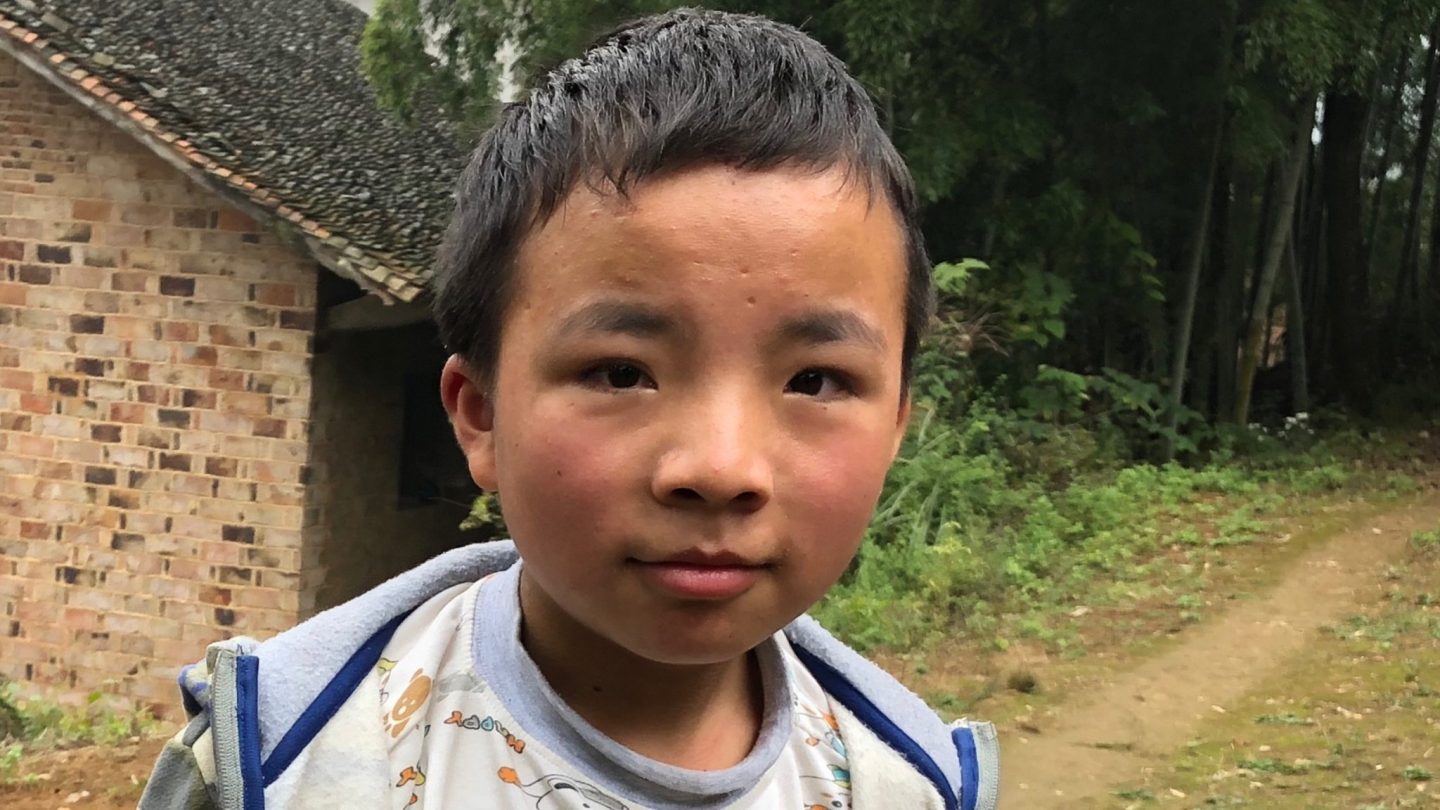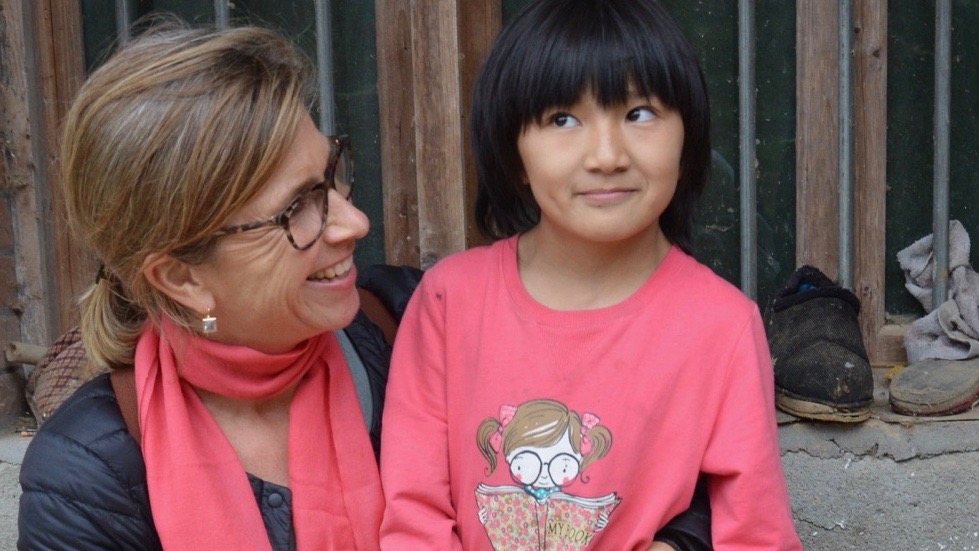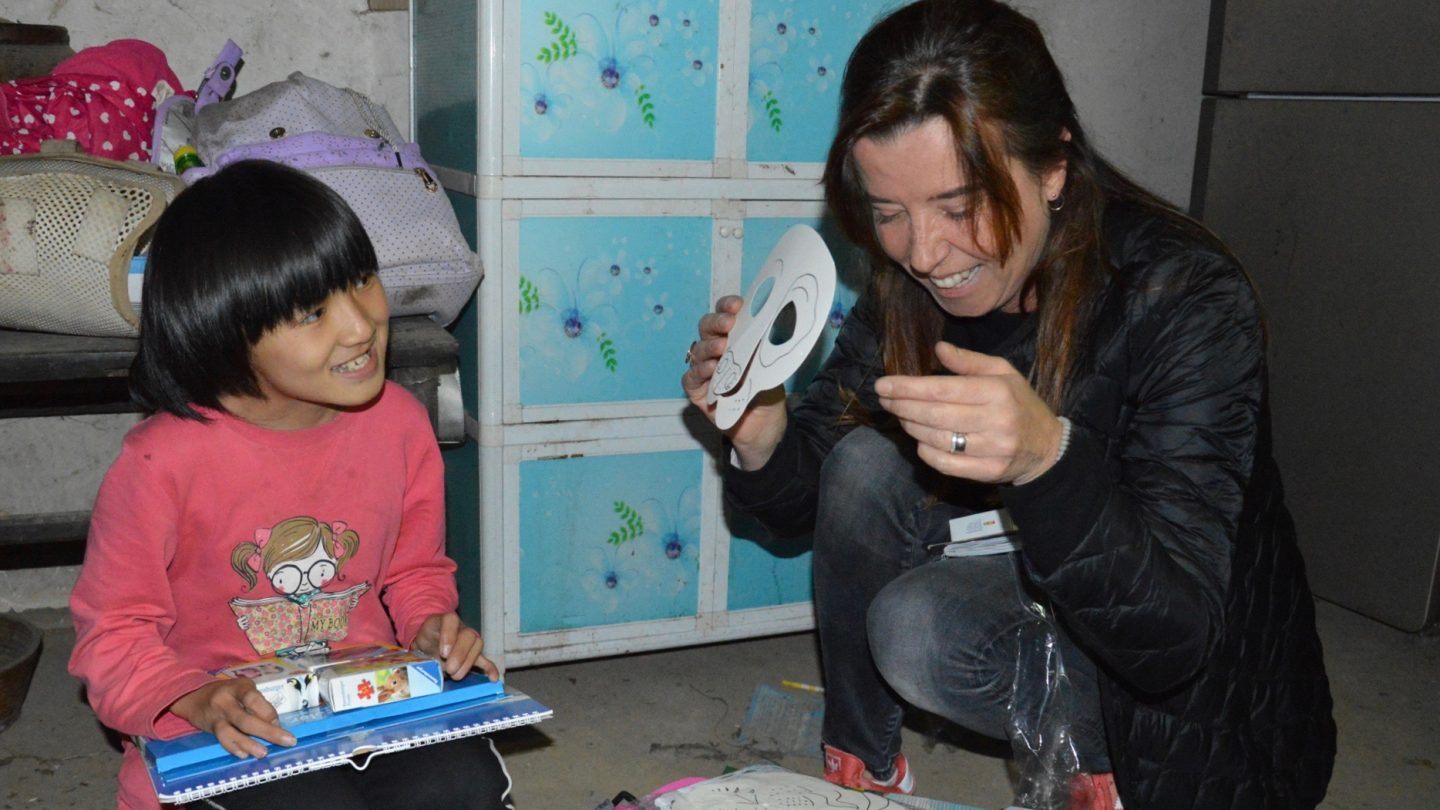 we are changing our name but not our values
As we already announced at Circus Conelli in November 2017, we have decided to help children in Asia beyond the borders of China. Our goals remain
the same: to enable children in severe need to receive a good education, a balanced diet and basic medical care.
news
This year we've been on the road a lot.
In March Annika Gartenmann, president of the association, first travelled toYantai/China to support the Glow Fund team and the surgeons of Stanford Medical Center in looking after the children. Afterwards she continued seamlessly to Laos. Together with Nina Müller, Vice President of the association, their daughters Francisca Gartenmann and Johanna Müller and a team of friends from Malaysia they implemented an Aquaponic Farm in the orphanage of Luang Prabang. Together with Andrew from the organisation 'supportlaoschildren' they drove on to remote villages of the province Luang Prabang. You can find out more about this trip in our newsletter.
Regula Hang Ma, our contact in China for many years, visited the SunShine and Sunvillage in XinXiang for the 2nd time this year.
Since 2 weeks Annika, Nina and Johanna are back from China with many new impressions. They visited 2 children who Annika had already met in Yantai in March and again the two children's homes SunShine Village and SunVillage in XinXiang. We support this two homes for many years and it is important for us to talk to the directors of the two homes about finances, organization and needs as well as to spend as much time as possible with the children.